Remember Together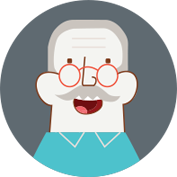 Let's get started! You can create a personal JamBios or a group JamBios.

With My JamBios, write your life stories and invite family and friends to add memories. With Our JamBios, you'll become the Admin of a JamBios you share with others.


Use My JamBios to save and share the best memories of your own life.
Our JamBios is great for memory missions. Reminisce as a group and create a collection of stories.
Either way, have fun remembering together with JamBios!