We're positively overflowing with resources.
Sign up now to receive our newsletter with exclusive content, special offers, and much more.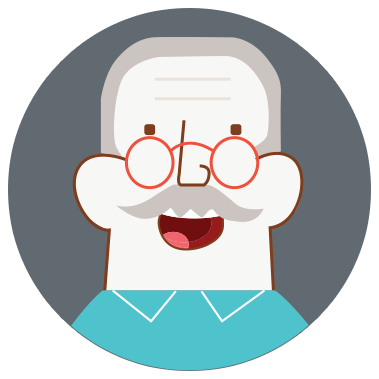 Mastering memories... and more
Have you ever wanted to learn how to get started on writing—even if you don't consider yourself a writer? Did you know that writing down your thoughts and feelings can help you not just psychologically, but also physically? Are you interested in discovering why reading srdawkcab can make you a better proofreader?
Here you will find a smorgasbord of fascinating articles assembled just for you by the experts at JamBios. We've got academically supported research about different types of writing; instructions on how to edit your own work without wanting to smash your head on your keyboard; and much, much more in the works.
It all starts below. Read on!